Wool has lots of good properties!
For thousands of years, people have known the good and beneficial properties of natural products such as sheep's wool and goat's wool. We used it for our clothing, shelter, tools…. Wool insulates, protects, ventilates and much more. For a long time, man lived in harmony with his environment and nature. We could always count on enough natural resources for our needs without harming the earth and life.
Unfortunately, there are so many of us now that we are rapidly making our planet uninhabitable, both for us and for the rest of life. Of course, being driven by the Western ideal of consumer society does not help! The balance is completely off! Therefore, it is good that more and more people are questioning the effect of mass production and the ecological footprint of products. How much do you need to live happily? Couldn't it be more sustainable?
We have been selling wool products from the wool region in Russia for almost 10 years now. A large area, where traditionally free-grazing herds of sheep and goats defined the landscape and where many people earned a living making wool products. There, too, you see the changes slowly coming and many people are moving away towards the city, but fortunately enough remain, keeping sheep and goats in the same way as before and making beautiful products.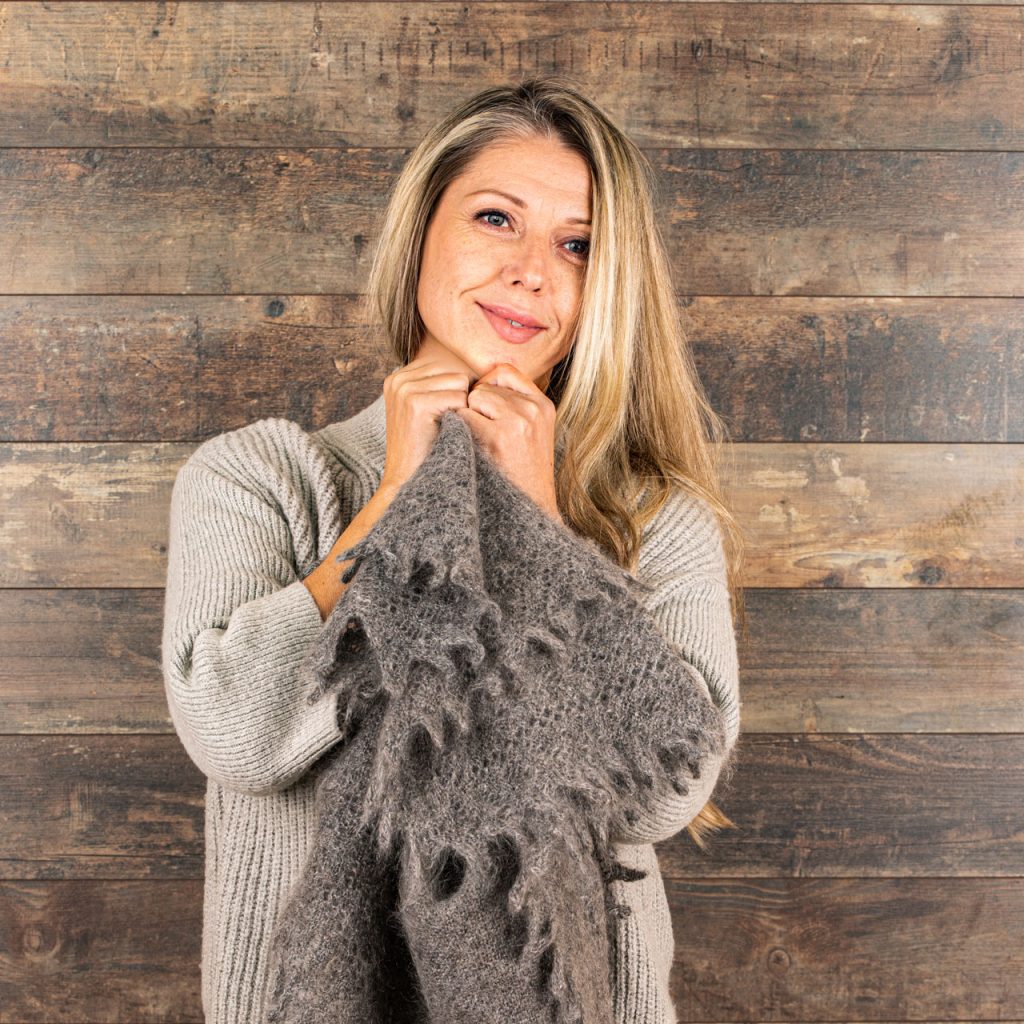 The fibers of wool are very fineThe fibers of wool are very fine and therefore sting less or not noticeably. Compared to a human hair, the diameter of a wool…
Read more…